Top Social Exchange Websites
This a list of the top social exchange websites that you can use to gain followers, likes, views, and more, and sometimes even cash. These sites have been reviewed and judged based on various criteria.
Revenue Herald's Social Exchange List is one of the most comprehensive on the internet. If you know of any social exchange sites that are not contained here, please let us know by sending us an email at admin@revenueherald.com.
LikesTool.com – Get Instagram Followers, Facebook likes, YouTube views, and more.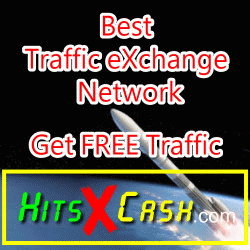 Non-English Exchanges